Artist Summary
Genres: Rock / Funk / Blues / Hard Rock / Instrumental / Heavy Metal
Artist Bio
Yannis "The Loner" is a guitar player living in Athens (Greece). Guitarist and singer of "Still I'm Sad" and "The Lazy Drones" (X-Poeme) bassist, Yannis "The Loner" has been into the music-stuff for over two decades, releasing many albums and performing his songs live all over Greece since 1999. From 2008 until now he has released the following solo albums based on guitar:

1. A Note From The Past (classic rock)
2. A Rich Beggar In A Land Of Poor (acoustics)
3. Tears In The Hands Of Time (hard rock)
4. Derailed Funk (funk-blues-jazz)
5. Still I'm Sad (rock)
New album out now:
6. A New Day Dawning (all kind of styles!!!)

More About Yannis "The Loner" - Gear
Former bands:
Still I'm Sad , The Lazy Drones (X-Poeme) , Music Acoustic Mode , Shoot 'em Up , Διαχρονικοί,
Broken Heart, Heaven's Spirit, , Tears Of Destiny, The Loners, Κέρινοι Και Ρεί, Αθώοι-Ένοχοι, Ω.Ψ.Χ., S.H.A.M.E. and many more...

My Taylor Guitar: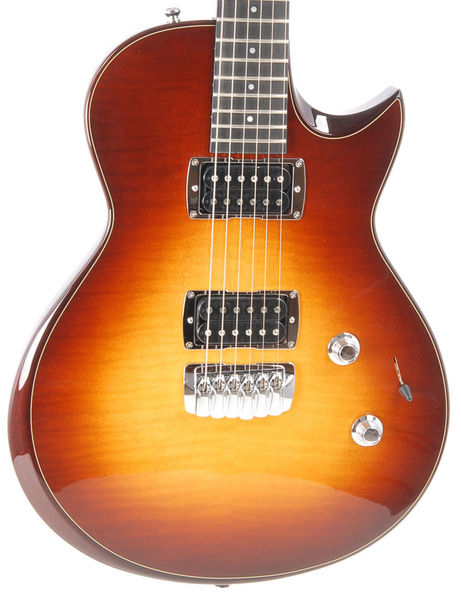 YANNIS ''THE LONER'' D. :
electrick and acoustic guitars & vocals & keys & bass & mandolin & drums & ...
…Lyrics and music…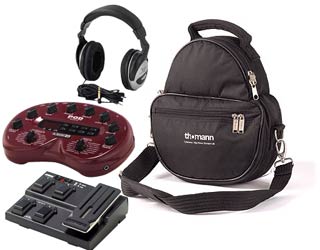 My other guitar and effe! Epiphone by Gibson Special Model El. Guitar and Korg AX 1500G effe!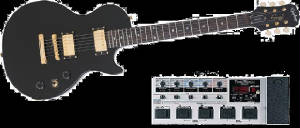 > For the recordings in my studio I also use a Boss 4-track recorder!
Here's a list of some of my favorite guitar players :
Vito Bratta (White Lion), Ken Hammer (Pretty Maids), Leo Leoni (Gotthard),
Vinnie Moore, Joe Satriani, Nuno (Extreme) ...
>
Here's a list of some of my favorite bands :
White Lion, Mike Tramp, Gotthard, Firehouse, Steelheart, Bonfire,
Kingdom Come, Thunder, Great White, Asia, Ten, Journey, Skid Row,
WhiteSnake, Lynyrd Skynyrd, Cinderella, Def Leppard,
Pretty Maids, Extreme...

For more check: www.stillimsad.tk